About us
Best Value Communities is an Owner-Operator of manufactured home communities in the Midwest of the United States. We bring professional management, needed property improvements, and great customer service to the residents in the communities we serve and operate.
Best Value Communities provides customers with affordable housing options, communities that are well maintained, clean, and attractive, as well as an atmosphere that builds a true community around its residents.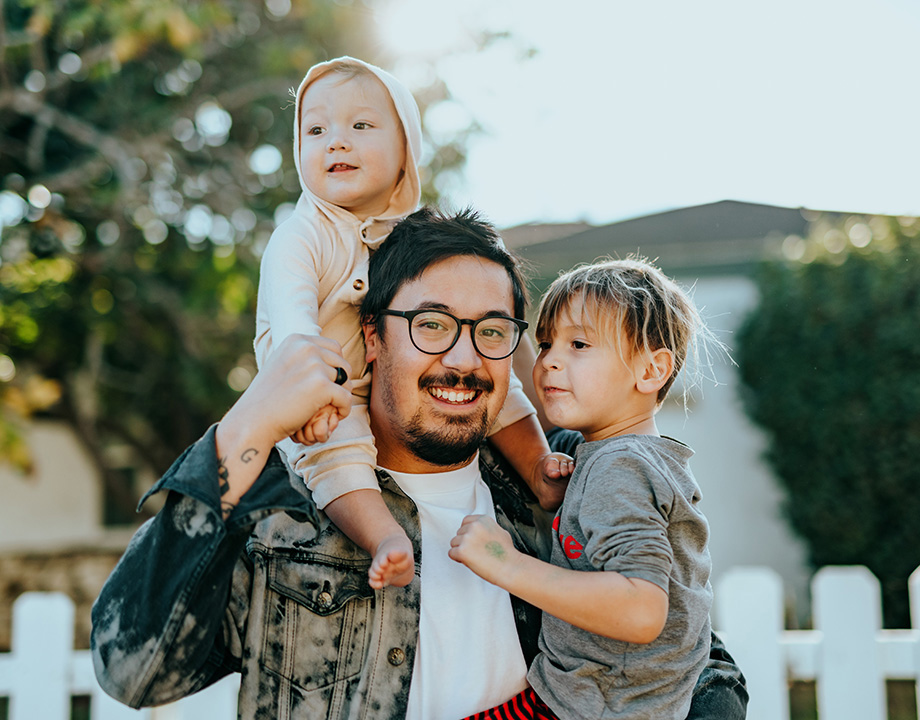 Our communities
Michigan Properties
Sugarloaf, Schoolcraft MI
Three Mile Lake, Paw Paw MI
Shady Brook, Paw Paw MI
Country Corners, Grand Rapids, MI
Eastern Villa, Grand Rapids MI
Applewood, Hartford MI
Maple Knoll, Charlotte MI
Willow Park, Holland, MI
Cadillac Leisure, Cadillac, MI
Kentucky Properties
Town & Country, Owensboro KY
Woodlawn, Owensboro KY
Willow Creek, Central City KY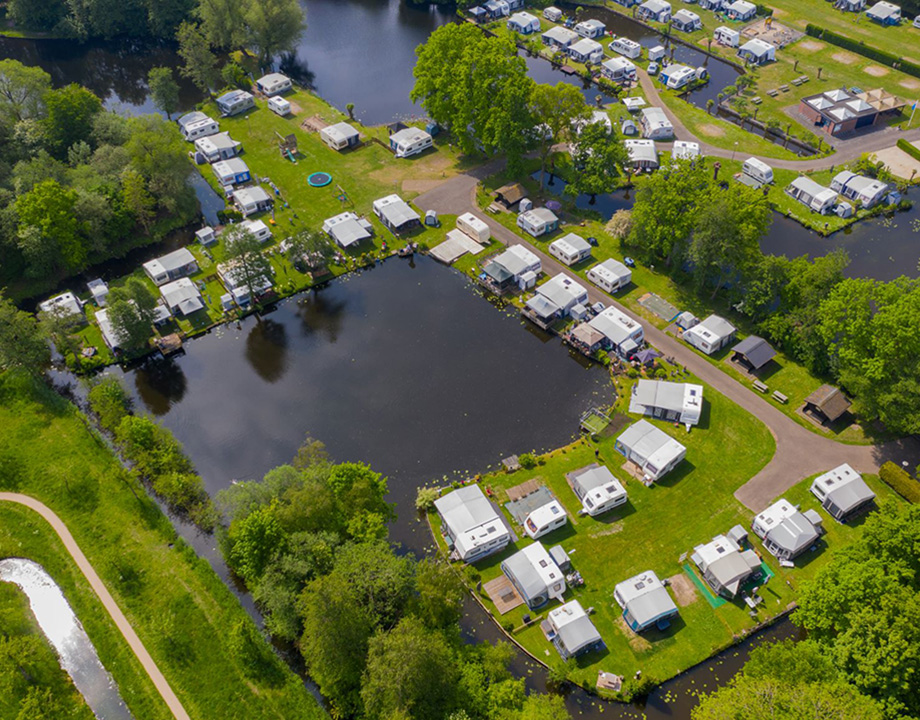 Investors
Best Value Communities prides itself on identifying well located undervalued assets across the Midwest of the United States.
Our Acquisition Criteria includes:
Manufactured home communities
Multi Family Assets
Well – located, underperforming, Value – add assets
Path of progress locations
Midwest regions
Mid Sized (75 – 150 Site) Communities
Interested in becoming an investor?
We are always accepting new investors. If you are interested in becoming a Best Value Communities Investor, please contact us at investors@bvpm.us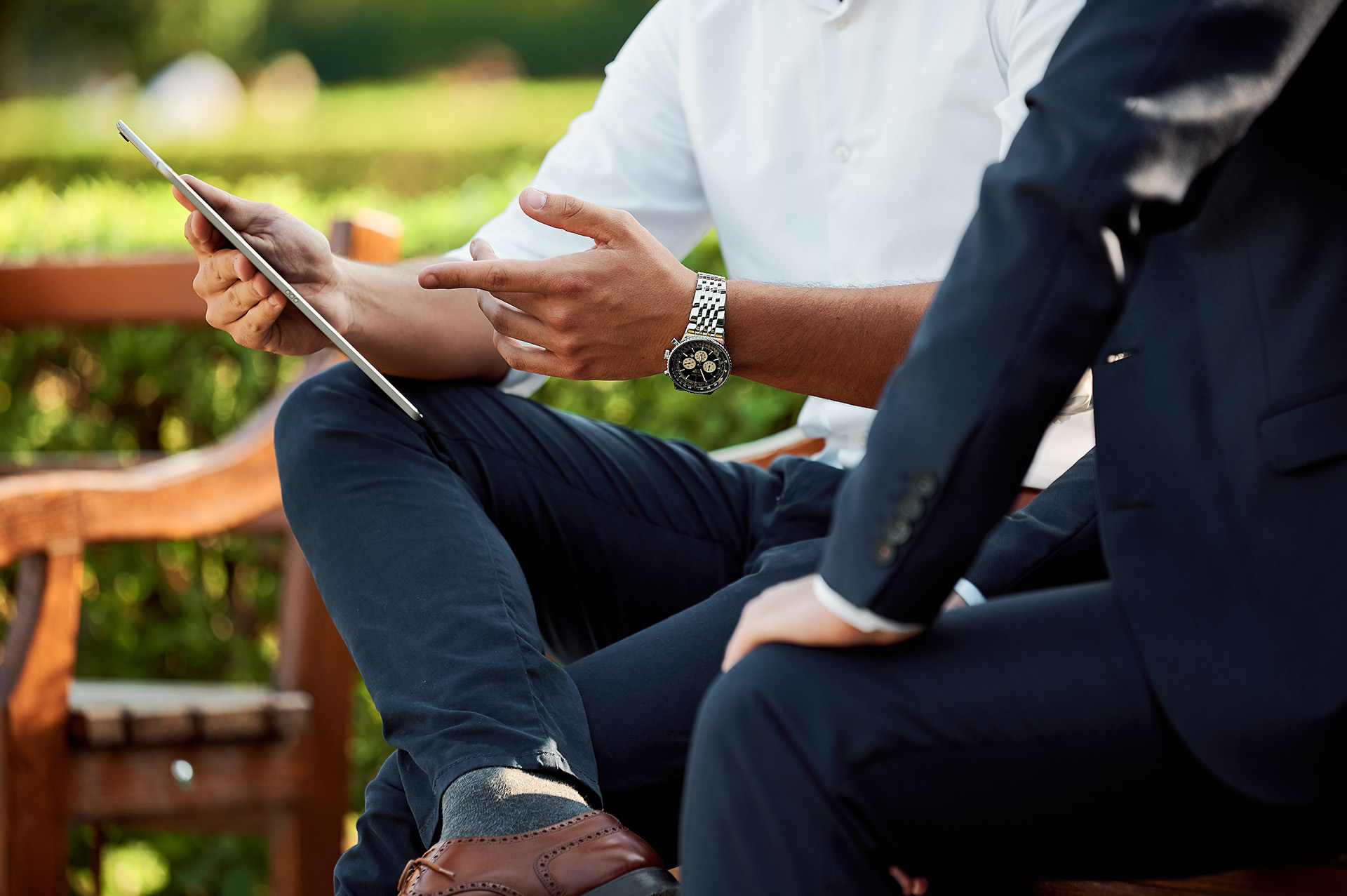 Get in touch
If you are interested in buying, leasing or selling a mobile home, please get in touch with one of our Property Managers below:
General Inquiries
Ph: 708-852-5577
Kentucky Office
Byron Whitehouse
Property Manager
418 Reid Rd
Owensboro, KY 42303
Ph: 708-852-5537
Michigan Office
Robyn Clark
Director of Property Management
239 E Michigan Ave
Unit 298
Paw Paw, MI 49079
Ph. 708-722-4817
Send us a message
Top